New Strategie by Michael Kors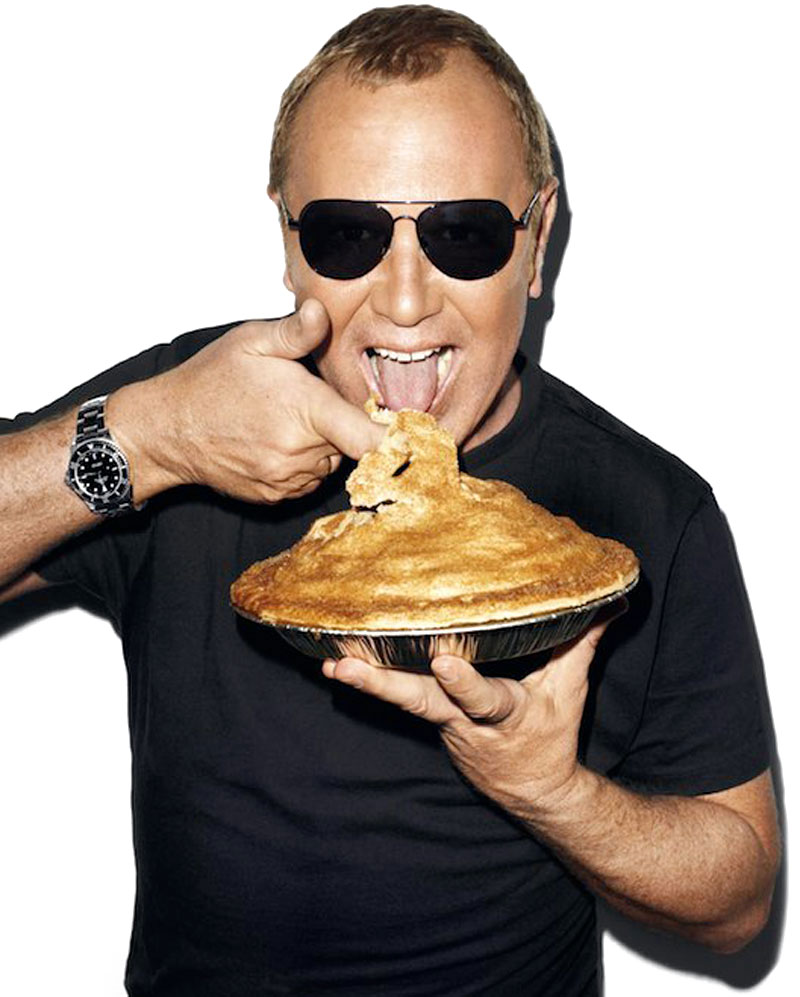 As major name brands seek to get maximum publicity for their pre-collections, Michael Kors is stepping in the other direction and will restrict access to imagery of the brand's Resort 2017 line.
The company said it would make only a few images available of the line until it arrives in stores in October. It will also avoid social media coverage.
The company is previewing the collection on June 7 with only five looks being released to the press.
Michael Kors said in a statement: "We believe that our fans and our customers prefer to have a glimpse of the collection, rather than being inundated with too many images too quickly. It is well to peak curiosity when the products will be available."
This is an interesting move as the general trend is for brands to try to maximise visibility of these collections well ahead of their delivery dates. But Michael Kors is taking a different route, this time, part of its current strategy to try to return to a more exclusive, and therefore more desirable, status.
It follows the strategy made by other brands, Celine being the most notable, to restrict access to imagery until pre-collections arrive in-store, and the announcement that Proenza Schouler made publicly back in December last year, to keep their images of social media channels, like Instagram, specifically.
This stand against early release of imagery is a great tactic to build exclusivity, but it is also a very savvy business decision:
"You also don't want consumers suffering from fashion ennui because they've already seen every look on their social media feeds months before," said WGSN Head of Catwalks, Lizzy Bowring, back in December, adding that the decision also means luxury brands are less susceptible to having their designs copied by high street retailers.

It will be interesting to see if more designers follow suit.
Source: WGSN